the bintan break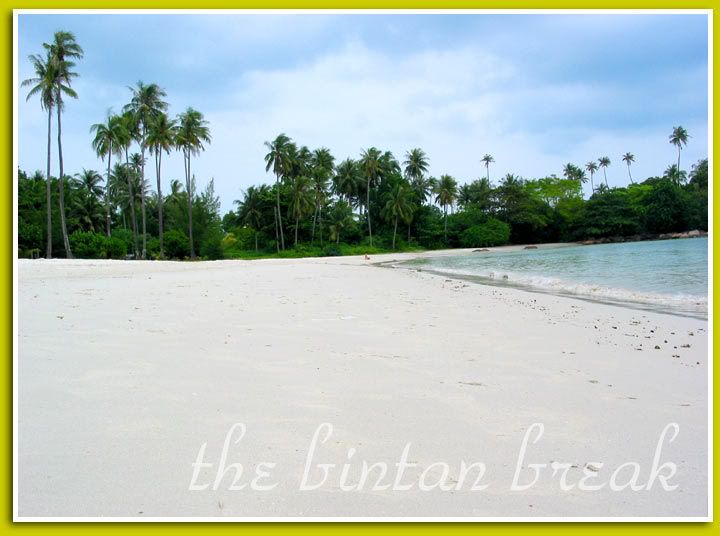 bintan's still a nice weekend break when you have great company, great food, great relaxation.
we could even see colourful fishes of several varieties when we swam out no more than 10 metres from the shore into the warm clear waters.
more random pics in a while.. in the meantime, stay cool..