Test Drive Galore!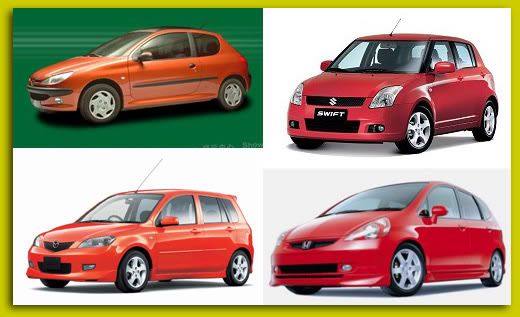 went test driving a whole bunch of S$60k - S$70k cars yesterday... (clockwise from top-left) Peugeot 206, Suzuki Swift, Honda Jazz, Mazda 2 ... Can you see how incredibly similar all of them look??
even tried....
the ultimate ah-beng car.. the Subaru Impreza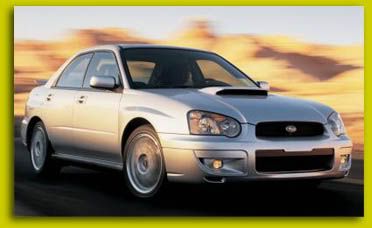 and the (also very identical-looking here) Skoda Fabia from the Czech Republic, though i tried the Sedan version and not the hatchback..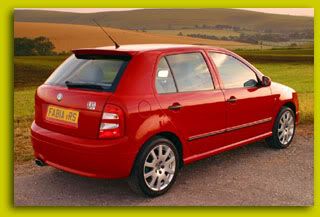 but mom says I shouldn't buy Continental cars cos maintenance is difficult (hard to find parts) and costly (which unfortunately is true..).. I am also very resistant to buying the Toyota Vios and the Nissan Sunny (two admittedly very great value cars now @ $59k) cos they are so incredibly common on the road... think about it: what's the point of buying an expensive new dress and then finding everyone else on Orchard Road wearing the same thing?? you know what i mean?? :p (no offence to those driving Vios and Sunnies.. ha)
which do you think it will eventually be?? :) place your bets!