My Life in Pictures
Those who know me well enough know these two months haven't been too easy for me.. particularly since there were all these visits to hospitals, some planned, some unplanned.. btw, the last pic shows the pulling cord that patients in ward toilets are supposed to be able to use to get help if necessary.. my sis tells me patients (or even their visitors) often mistake it for the toilet flush, which is pretty amusing to us but definitely not to the nurses who are already running around like headless chickens during their busy shifts... :p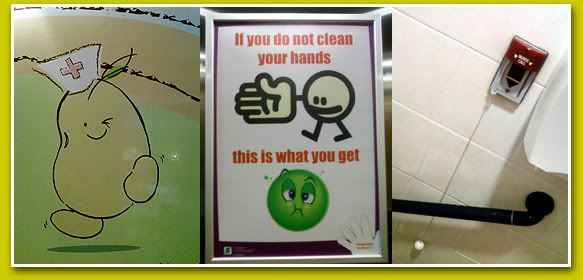 but thank God for all the much needed support from some wonderful people like my best fren kai.. who knows, even better than me, what it really means to be "t
here for me when i need it
"... thank you..:,> .. here's us having hotpot lunch at
Hey Hey Hotpot
, with her precious other half who looks like the store mascot.. he's very game to pose like this for my amusement.. haha..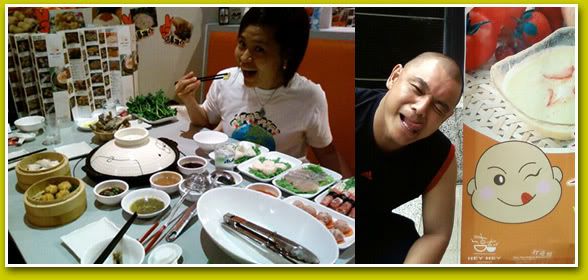 when i'm feeling down i tend to notice buildings and scenery around me more... here's my all time favourite "condom building" (of cos it is NOT as 'phallic' as
these
..) and the view from above Labrador Beach..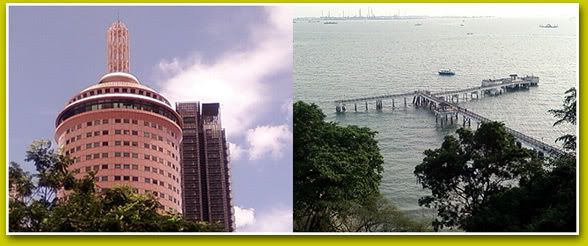 and also a splendid view from a friend's condo taken recently; as well as the cranes and construction of the ION Orchard, like temporary sculptures erected against the deep blue sky.. i think construction can be quite pretty sometimes..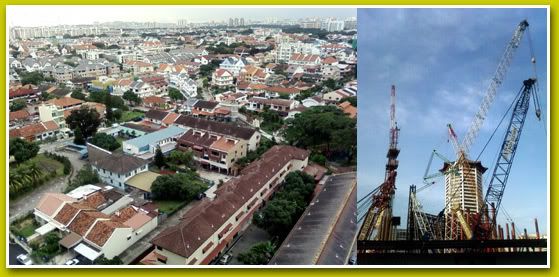 and then of course there is my lovely goddaughter Daphne who's growing up so beautifully and quickly! She's gonna turn 1 soon!! :) umm... wonder what i shall buy for her.. can't wait to teach her art and craft once she stops putting everything into her mouth.. :p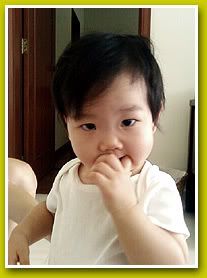 and have slowly but surely returned to my all time favourite pasttime.. running! starting really slow though cos technically not allowed to do any vigorous sport yet...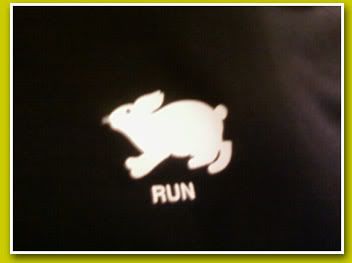 so that's a summary of my life recently.. it's a pretty personal post but I use my blog as a diary, so it's more for me than for you.