welcome to the holidays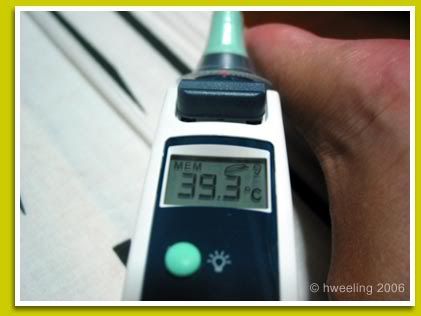 caused a bit of a panic among my family members and dearest friends when my temperature refused to go down even after I downed a good bunch of Panadol tabs.
Fried brains, they were afraid.
I'm better now. :)
for some reason, i always fall sick immediately after the hols start.. it's like my body tries to hold out until I'm "allowed" to fall sick.. anyway, to all students and teachers out there..
Happy Holidays!